What We Believe
At the Law Office of Jeremy D. Blank, our experience with thousands of criminal cases has led us to a few core beliefs: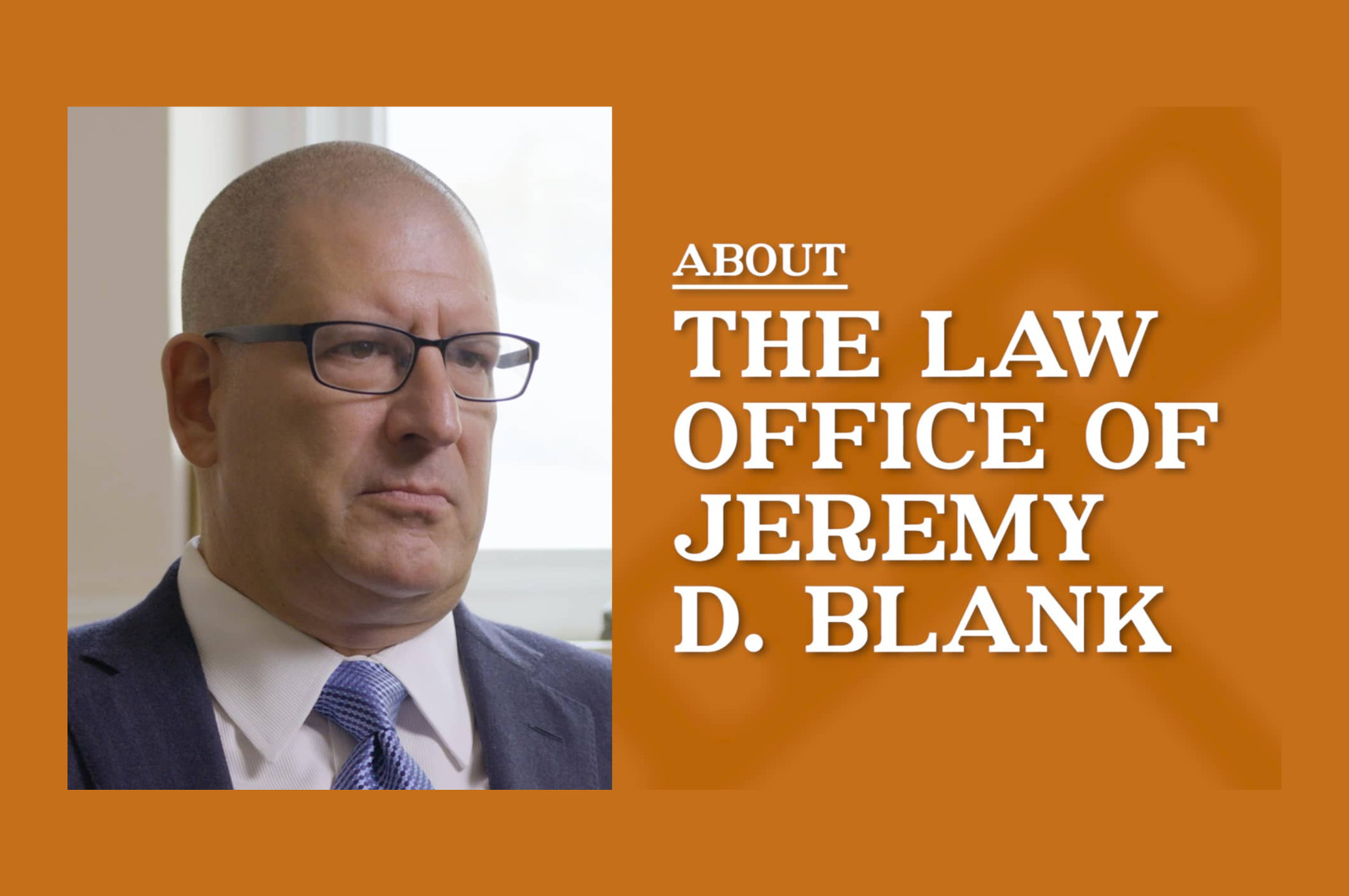 That every client, no matter what mistakes they might have made, has the right to have an attorney who fights for them at every stage of the criminal process.

That every client has the right to be treated with dignity and respect.

That every client deserves an honest opinion about the potential defenses and probable outcomes in his case, and what needs to be done to ensure the best possible result.

That the family and friends of a client deserve to have their phone calls returned promptly, and to have their questions answered fully and patiently, without compromising confidentiality with the client.

That every client has the right to know what they are paying their attorney to do, and to have a full accounting of the services that their attorney has provided.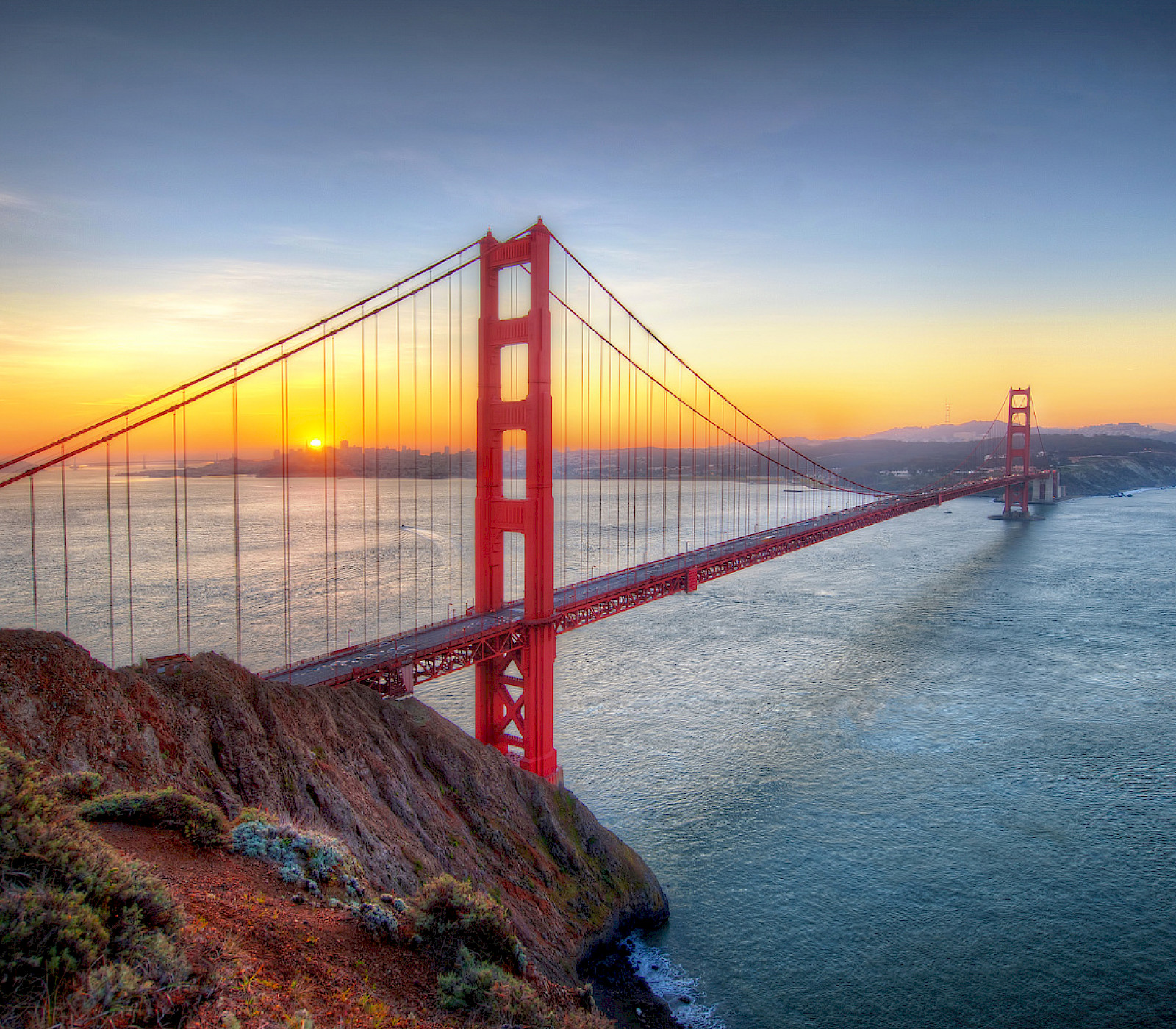 Criminal Appeals and Writs

Post-Conviction Criminal Immigration Relief

Pardons and Commutations

Drug Trafficking and Conspiracy

Embezzlement and Fraud

Domestic Violence and Assault

Sex Crimes

Vehicular Manslaughter

Driving Under the Influence

Robbery

Burglary

Victim Advocacy