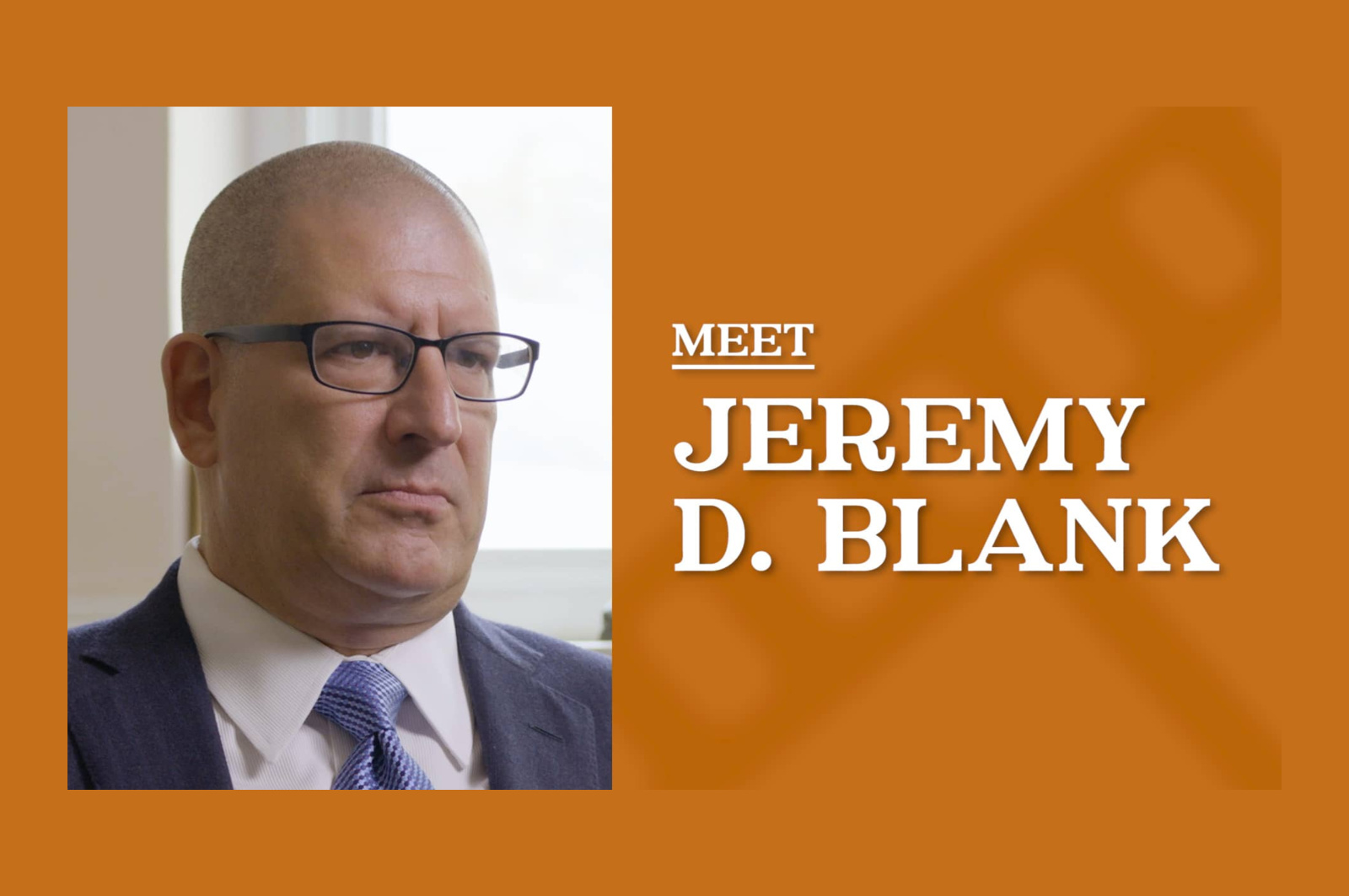 Jeremy D. Blank graduated from the Golden Gate University School of Law in 1994 with High Honors and as Associate Editor of the Law Review, and was admitted to the California State Bar later that year. He began his career as a Deputy Public Defender in Santa Clara County, where he practiced for five years as a misdemeanor and later a felony trial attorney. In 1999, he joined the Office of the Alternate Defender, a smaller law office associated with the Public Defender, where he handled only felony cases. In those positions, he tried over 40 cases to jury verdict, including home invasion robbery, rape, drug trafficking, aggravated assault, burglary, assault on a peace officer, gun possession, and numerous "three strikes" cases. He also handled over a thousand felony cases through preliminary hearing, and wrote numerous writs and dispositive motions as head of the Alternate Defender's Law and Motion department.
In 2001, Mr. Blank joined the white-collar criminal defense firm of Topel & Goodman in San Francisco. He wrote briefs on direct appeal and habeas corpus in the death penalty case People v. Smith, and successfully defended a corporate manslaughter case, People v. MCI. He also handled a number of complex civil and criminal litigation matters at arbitration and pre-trial. Mr. Blank left Topel & Goodman in 2004 to start his own trial and appellate criminal defense practice.
In every year between 2008 and 2017 -- an unprecedented ten consecutive years -- and again in 2019, Mr. Blank was selected for recognition as a "Northern California Super Lawyer" in the area of criminal defense by the Thomson Reuters organization. The Super Lawyer designation is the result of a patented process that polls attorneys' peers and then board-reviews their selections, and is limited to the top 5% of attorneys in California. When he was first selected in 2008, Mr. Blank was the only criminal defense attorney in Northern California under the age of 40 to be a Super Lawyer. You can read more about the Super Lawyer selection process at www.superlawyers.com/about/selection_process.html.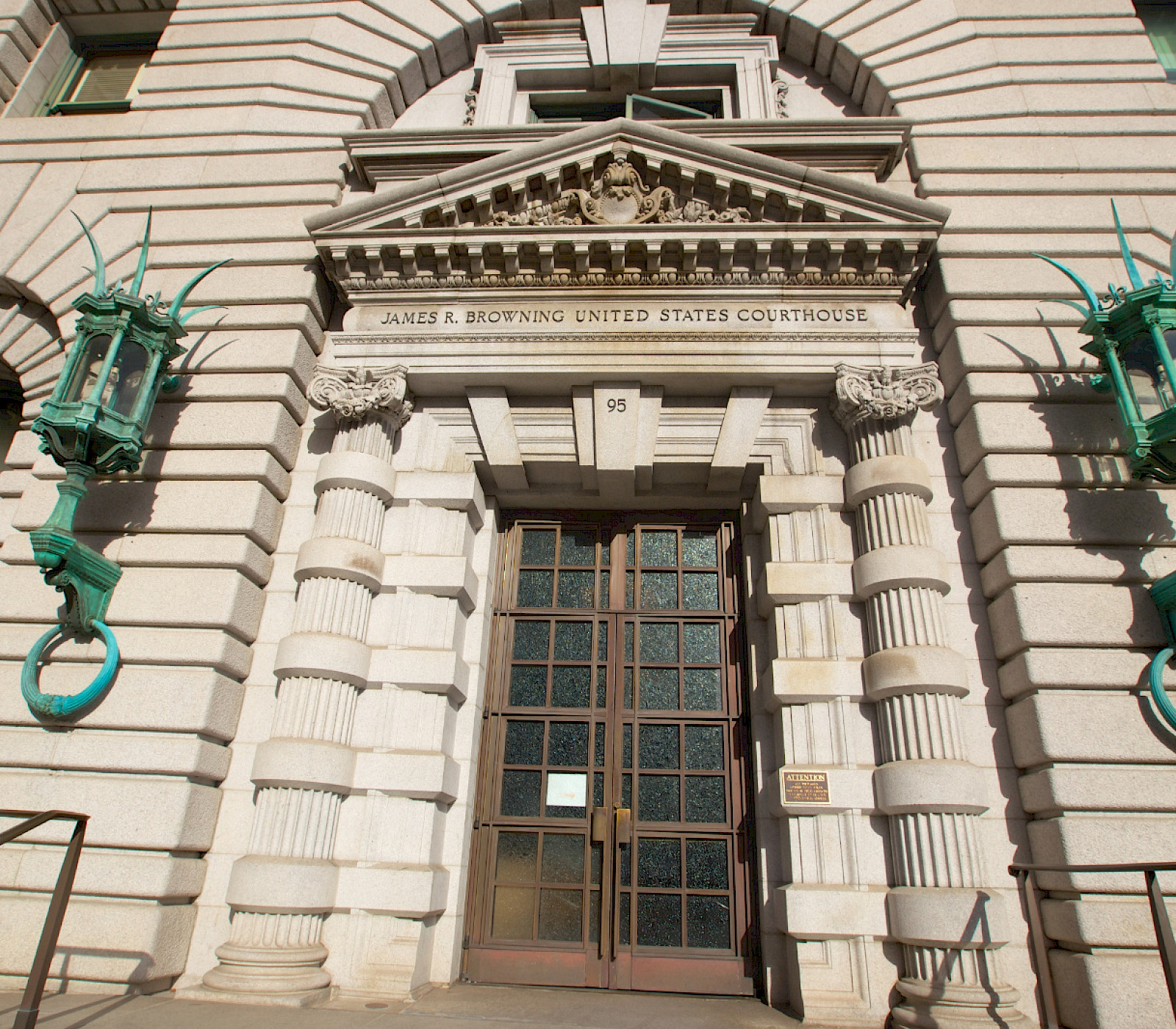 Since establishing the Law Office of Jeremy D. Blank, Mr. Blank has litigated several hundred felony matters; filed dozens of appeals in the California Supreme Court, the California Courts of Appeal, and the U.S. Ninth Circuit Court of Appeals; and tried many criminal cases to jury verdict, including "Three Strikes" cases; felony sexual assaults; felony domestic violence cases; vehicular manslaughter and DUI cases. Mr. Blank is also one of the few attorneys in California to have obtained Governor's Pardons from two different gubernatorial administrations. He is a former adjunct professor at the Golden Gate University School of Law, teaching an upper-level course on Appellate Advocacy.
Mr. Blank is admitted to practice in the Supreme Court of the United States; the Supreme Court of California; the U.S. Ninth Circuit Court of Appeals; the California Courts of Appeal; and the U.S. District Court for the Northern District of California. He is a member of the State Bar of California; California Appellate Defense Counsel; California Public Defenders' Association; California Attorneys for Criminal Justice; and the American Civil Liberties Union.
Mr. Blank is a former attorney panel member for the First District Appellate Project and the Sixth District Appellate Program. In his time away from the law, he is active in his community, and enjoys playing basketball and tournament poker. He is an accomplished scuba diver with over 600 dives; a working beekeeper; and a former nationally-certified Emergency Medical Technician.